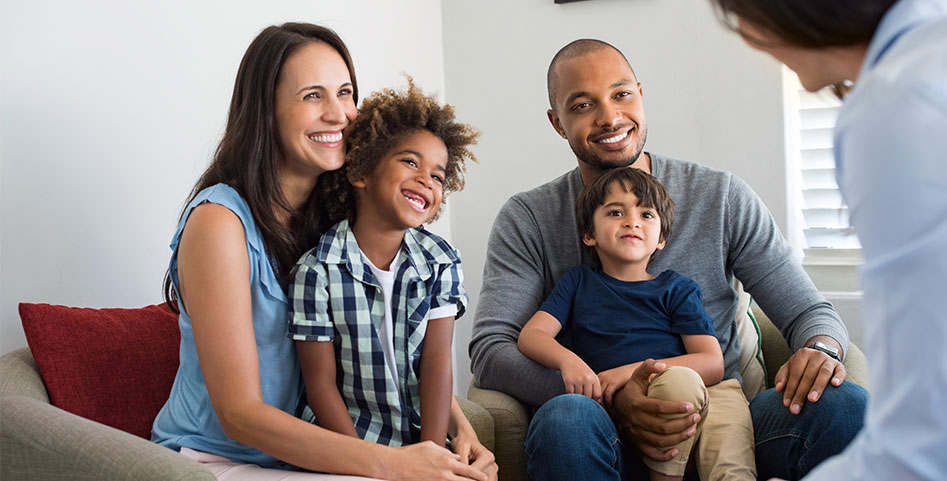 Welcome to Chosen PLLC, Where Your Mental Health is Our Priority
You have just made a very important step towards finding your healing. Our therapists are well-trained and prepared to address your concerns and meet your mental health needs. Chosen, PLLC is a safe, collaborative space for you to explore, learn, grow, and develop skills to help you create the life you desire. If you are tired of your current situation or otherwise just feel like a change is in order, you are in the right place. Therapy can help you get there.
Your mental health is our concern!